Manufactured from high quality materials, Venetian Blinds offer a classic style at an affordable price. Designed to perform well in wet and humid areas, Venetian blinds are the perfect choice for your bathroom, laundry or kitchen.  Venetian blinds also provide insulation against light and noise and are low maintenance, allergy free and easy to use.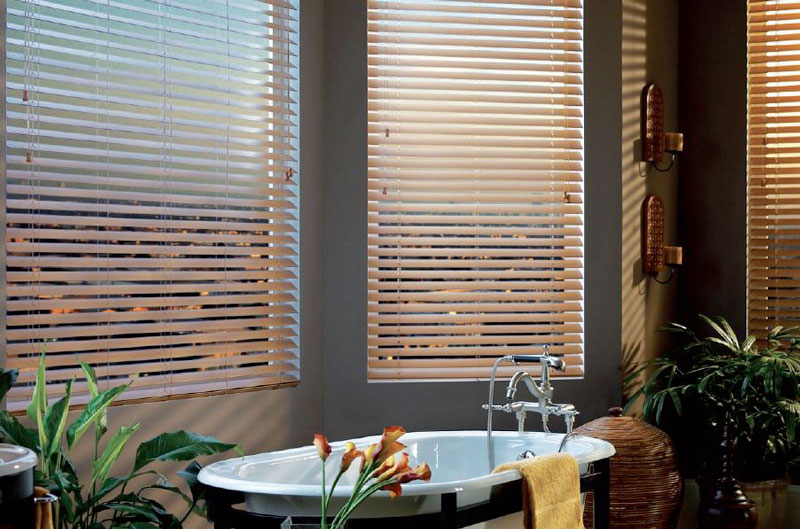 TIMBER LOOK VENETIANS
Combining the look of natural timber Venetians with the benefits of the PVC materials, making them a practical choice for high traffic areas of the home.
These blinds have the charming appearance of a wooden blind with the ability to withstand moisture, steam and splashes in rooms like bathroom, laundry or kitchen.
Unlike the real thing, our PVC "Timber Look" Venetian blinds won't warp, buckle or fade over time.  They also have an excellent UV rating, meaning they'll also last much longer than traditional styles of timber Venetian blinds.
Simply wipe the slats woith a damp cloth every couple of months to keep the blinds looking good as new.
ALUMINIUM VENETIANS
Aluminium blinds offer excellent light, privacy and temperature control, you cant go past our aluminium Venetian blinds.
Stylish and affordable, these blinds are the ideal choice for any window or door.
With a superior coating, the Venetian slats are resistant to abrasion, peeling, scratching, dulling and discoloration for longevity and low-maintenance.
Providing excellent control of light, privacy, temperature and ventilation.
Aluminium Venetian blinds are a smart and modern choice and our collection comes.  Aluminium is a light yet hard-wearing material that won't rust, with just a twist of a wand and let the sunshine filter through.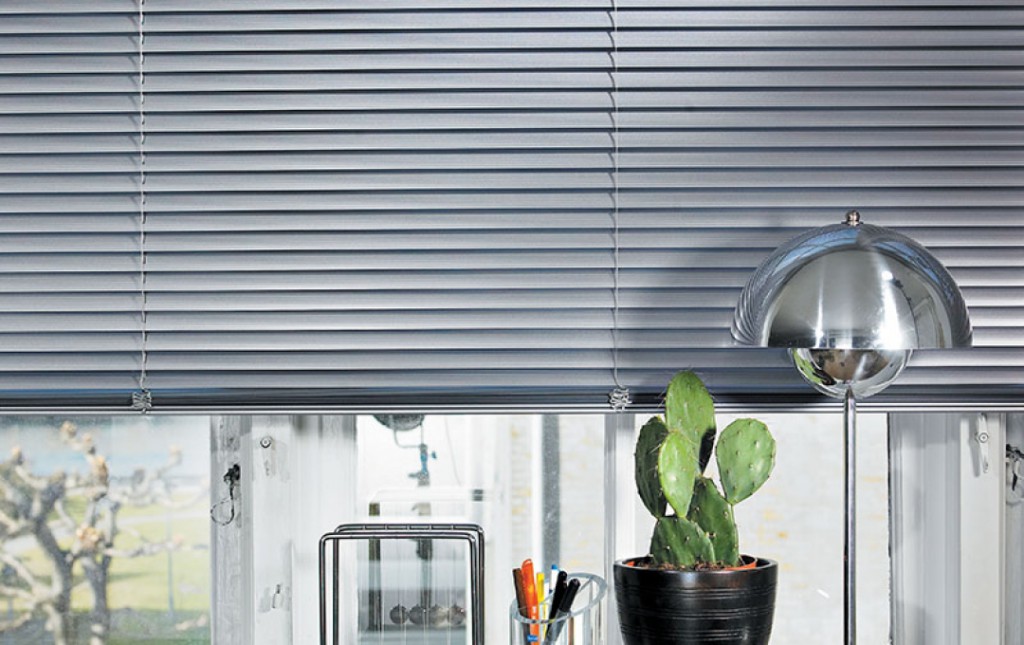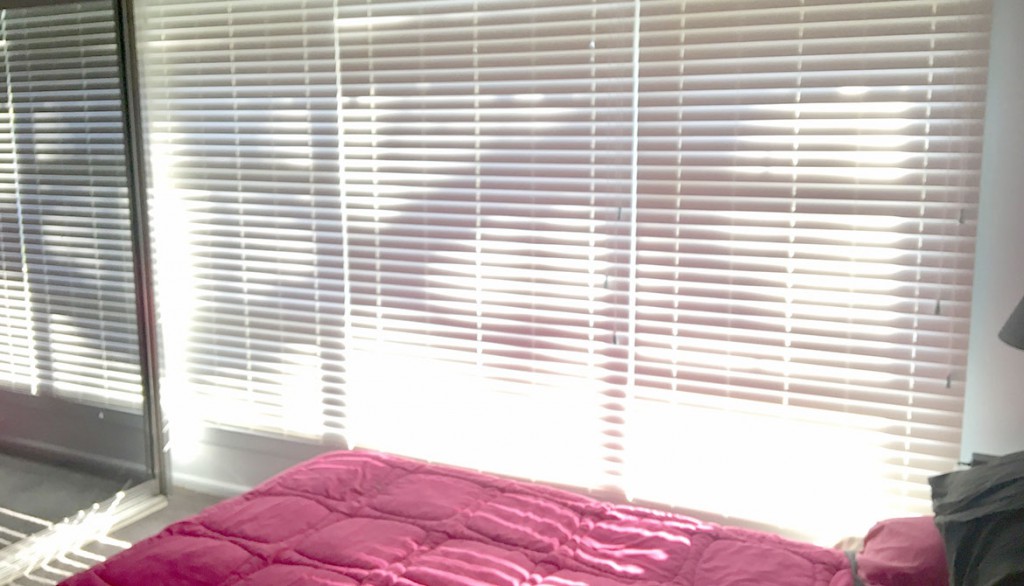 WHITE TIMBER LOOK VENETIAN BLINDS
Looking for an alternative to White Timber Shutters that won't cost the earth?
Our White Timber Style Venetian Blinds are sure to give you the look of Timber Shutters at a fraction of the price. 
White Timber Venetian Blinds are sure to give any room a high quality, luxurious look and feel.  They look so much like real wood, you'd never know they aren't.  Whats more, they will suit a wide range of settings, making them the perfect choice for traditional, contemporary or minimal spaces.
Our White Timber Style Venetian Blinds are sure to give your room a fresh, clean and modern contemporary look.
Order today your made to measure timer style Venetian Blinds.