Decoview laser cut decorative screens are made to measure to fit your space perfectly.  Whether you need some privacy from neighbours, a feature for your wall or a fence topper for your property, Decoview laser cut decorative screens can be made to suit almost any application.  We are a Decoview distributor and offer a free onsite measure to make sure you are getting the right privacy screen for your home.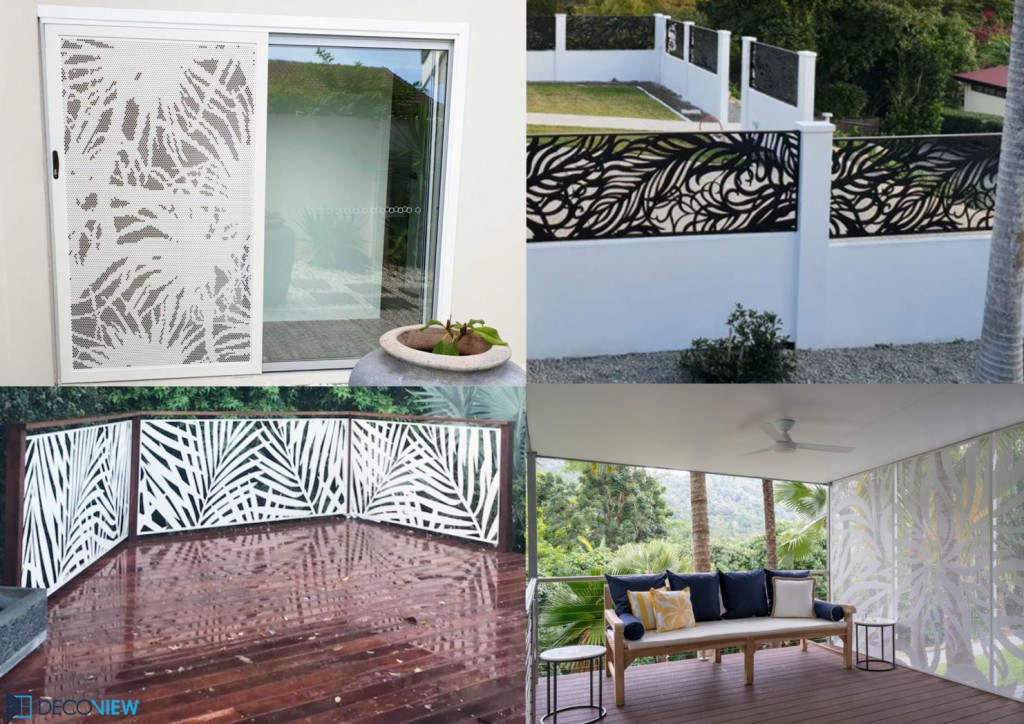 DECOVIEW DECORATIVE PRIVACY SCREENS
We offer a large range of designs to choose from!! 
Our Decoview Privacy Screens on the Gold Coast can be used for:
•Privacy screens
•Made to Measure
•Custom Built
•Interior/exterior room dividers
•Balcony screens
•Architectural wall panels
•Patio and Alfrescos privacy screens 
•Landscaping features
•Stunning interior or exterior feature points
•Security screens
•Locally made on the Gold Coast
OR anywhere or on anything  you want a WOW factor
Decoview doors and windows come in laser cut decorative screen designs or perforated decorative screen designs.
The first step when ordering your new decorative security door is to choose your design.
We have a range of standard laser cut or perforated decorative screen designs to choose from, if you don't see something you like we can also do a custom laser cut or perforated metal design personalised for you.
ALUMINIUM SLAT PRIVACY SCREENS
We also offer the privacy panels in these slats which offers a variety of applications on the Gold Coast
Aluminium slat brick pier infills
Ideal for pier infills adding modern style and privacy.
Aluminium slat privacy screens for deck and/or balcony areas
So you can relax and enjoy complete privacy.
Aluminium slat utility box covers
Including pool filter boxes, bins, air conditioning units and/or gas bottles.
Aluminium slat screens for carports and patio enclosures
Providing extra screening and privacy.
Aluminium slat for window privacy screens
Giving you privacy from neighbouring houses and the sun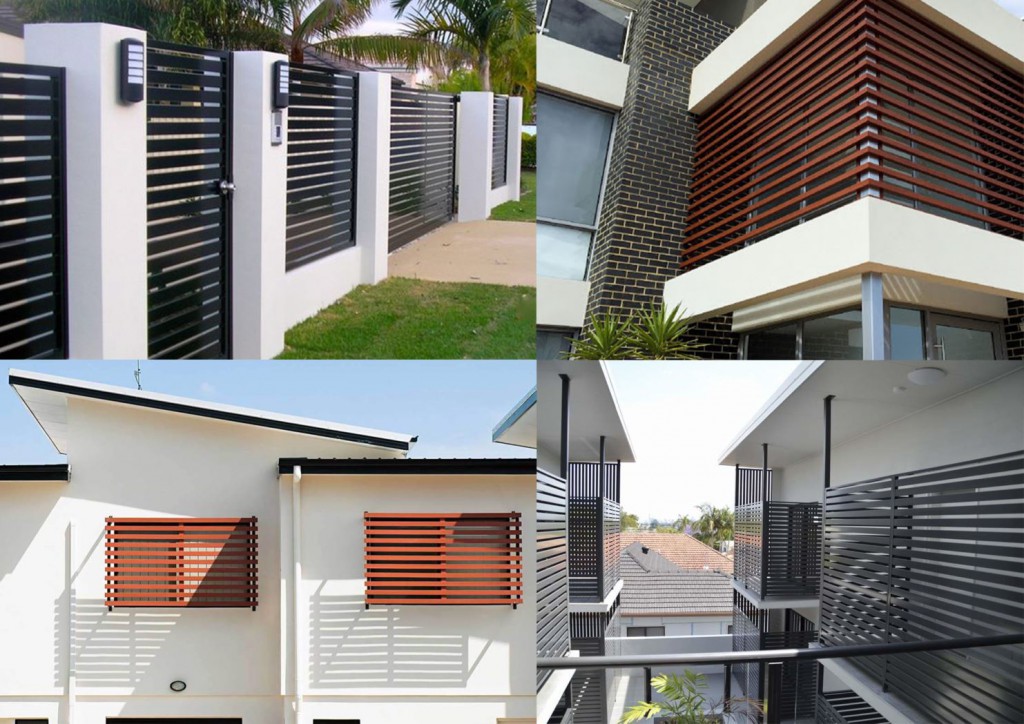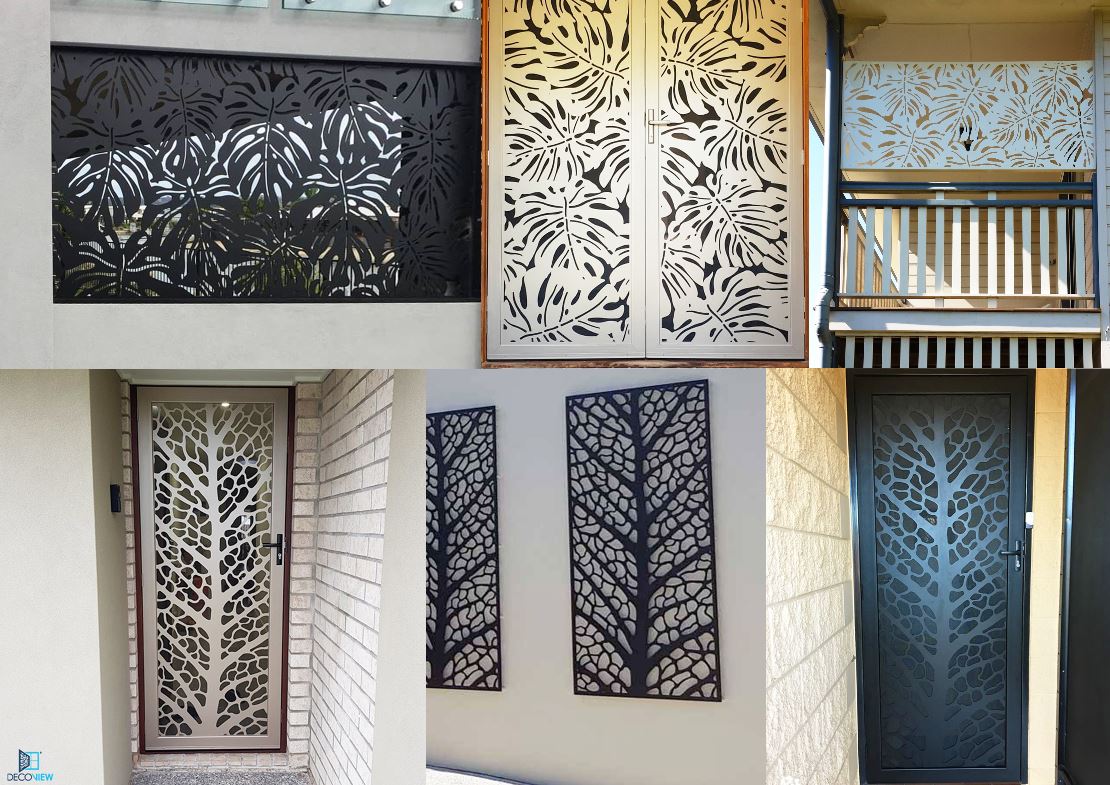 MATCH YOUR PRIVACY & SECURITY SCREENS
With our custom designed screening solutions, you can have one theme from your street front to your back fence.
Decoveiw offers both custom security screens and custom privacy screens, in a variety of colours and styles.
Or you can mix and match themes and designs as you like.