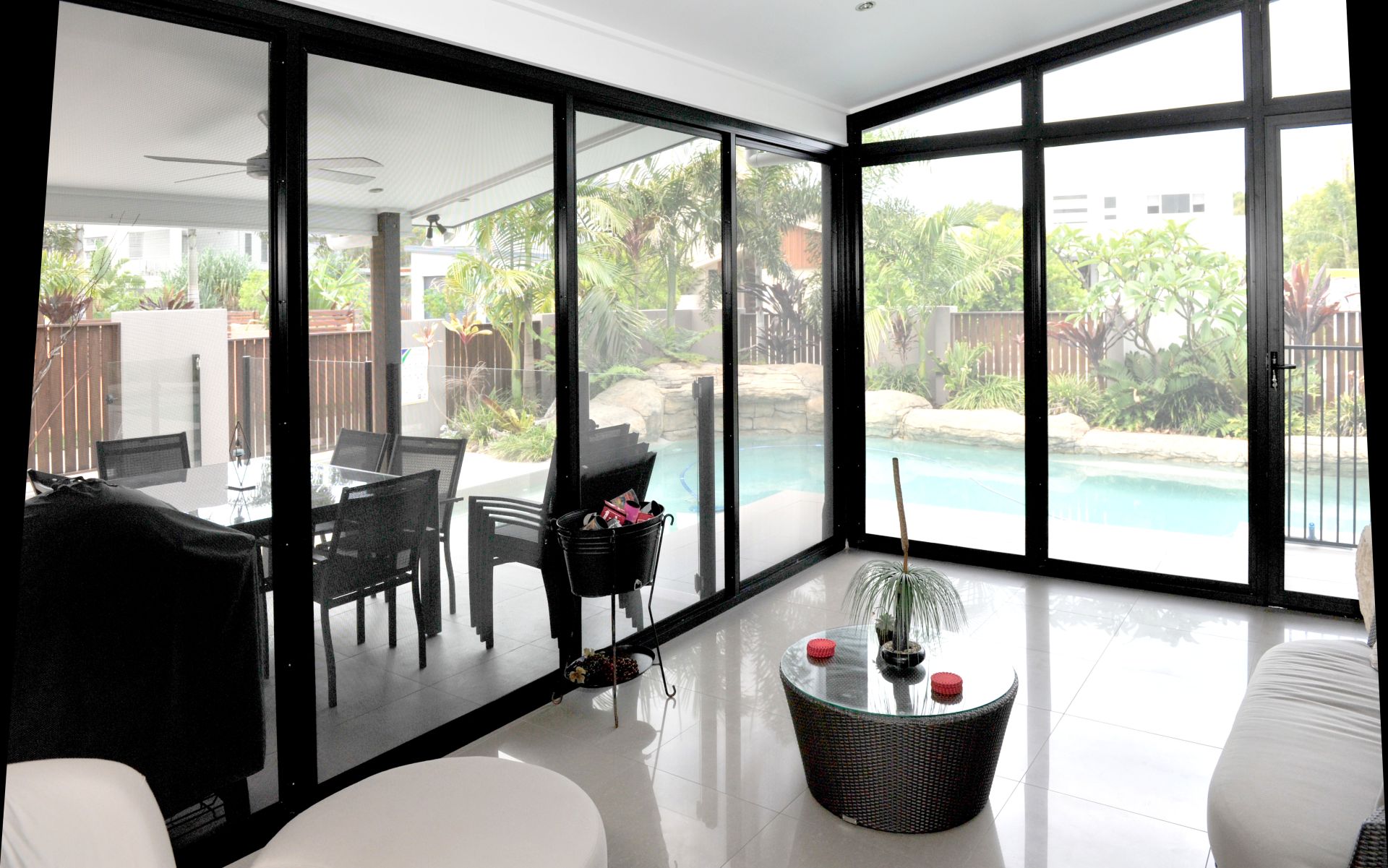 We offer a range of services and understand that you may not need security screens but just want a simple fly screen.  Clear choice window solutions offers a range of options for your fly screens ranging from paw proof, midge mesh to your aluminium, bronze or 316 fly wire screens to be bush fire compliant.
We are able to supply, service and repair your existing fly screens on the Gold Coast or if you need to upgrade your existing screens, CCWS has you covered.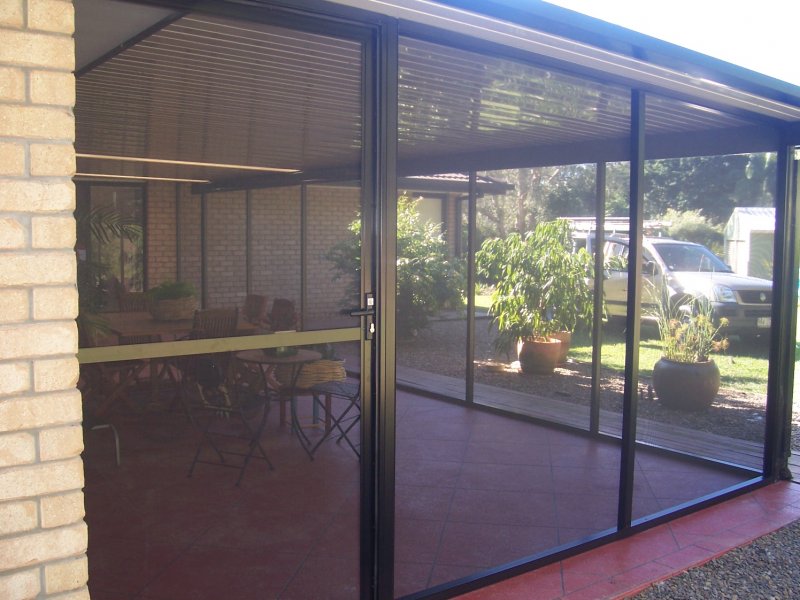 Do you want to enjoy your outdoor area all year round?
CCWS custom builds your Alfresco Patio Enclosure at your home. 
Your new patio enclosure creates a courtyard that provides protection against mozzies, midges, and other pests, while improving your lifestyle and maintaining your view. 
Whether you are entertaining on the deck, by the pool, in your Bali hut or just on the patio you want to do it without bugs, or security concerns.
THE BENEFITS OF ENCLOSING YOUR OUTDOOR AREA
More usable enclosed patio entertaining area

Protection from flies, midges, mozzies, birds, cane toads, snakes and other unwanted pests.

Elimination of leaves and airborne debris.

Maintains your views or creates privacy.

Maintains and helps control air flow.

Keep pets from wandering or protects them from unwanted visitors.

Custom made self-closing swing or sliding doors and pet doors

Minimal maintenance with quality fixings

Full weather proofing if required.

Cost effective extension to your living areas.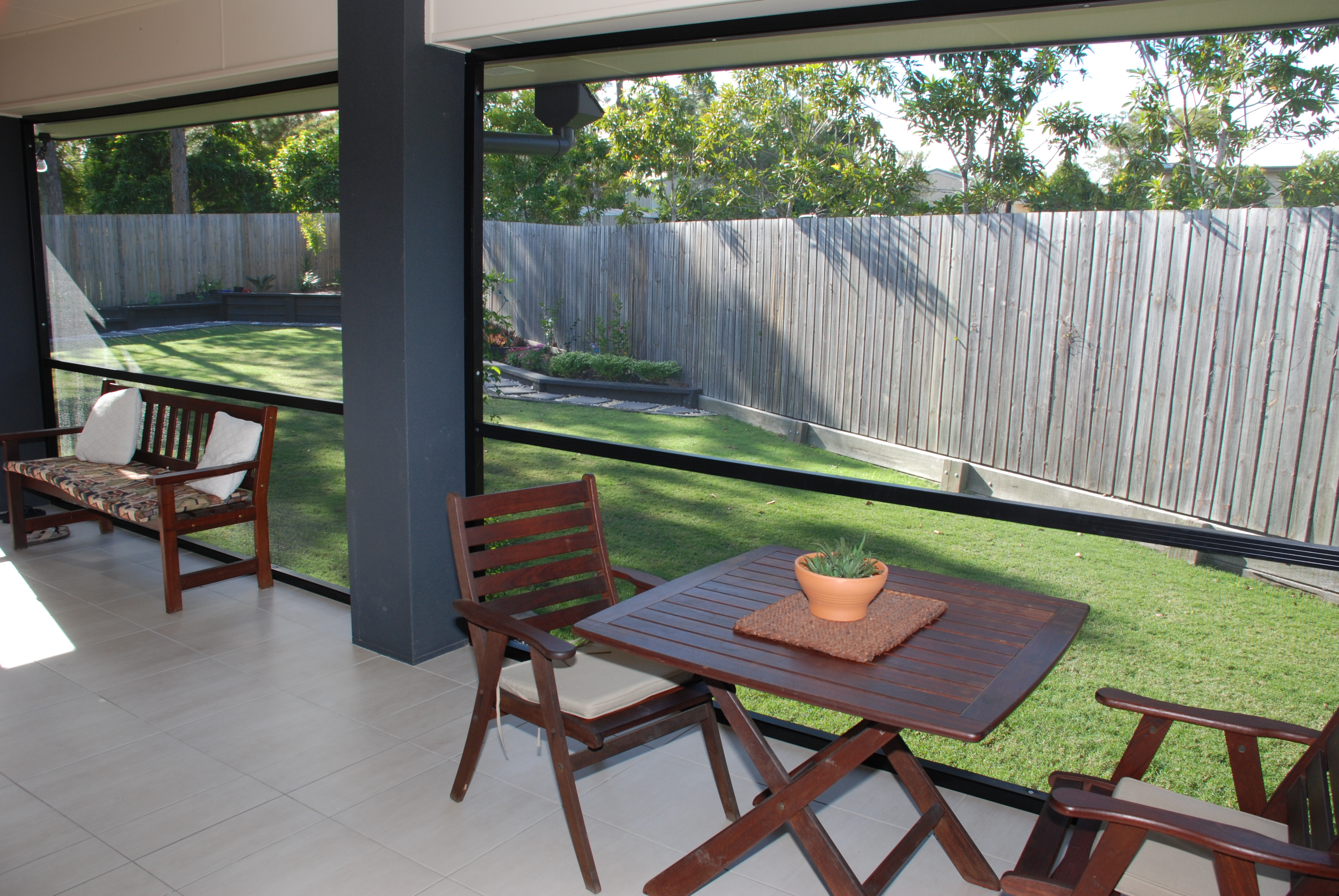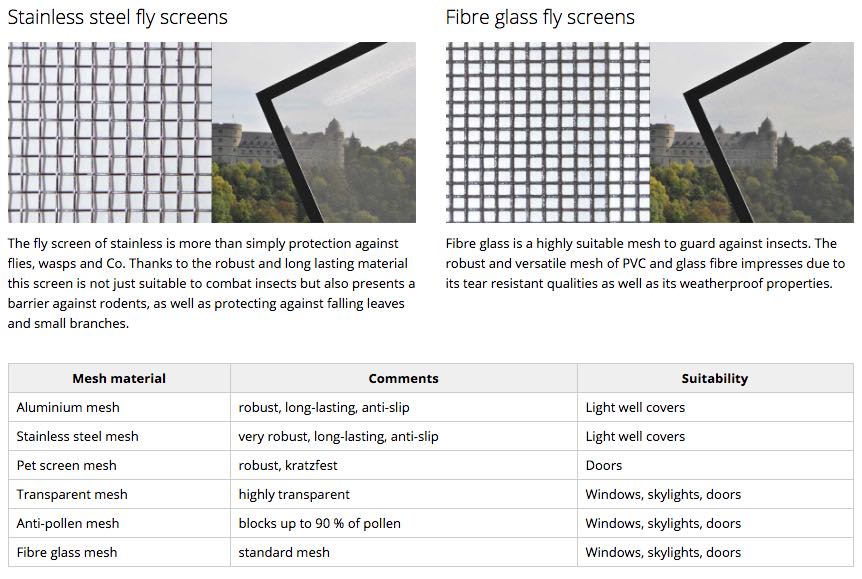 IS A FLYSCREEN A FLYSCREEN?
There are many types of flyscreens you can pick and choose from.  Generally speaking here on the Gold Coast we are used to our standard flyscreen which is a fiberglass mesh.  With all the new builds on Gold Coast in recent years there has been more awareness to needing to comply to bush fire zones and that essentially means you need to upgrade your screens to be bush fire compliant.
We offer a range of solutions to ensure your window coverings meet the relevant BAL specifications. 
PAW PROOF
Stronger than your traditional fiberglass mesh. 
This type of mesh is ideal for families who have dogs or cats as we all know they love to climb and scratch at your flyscreens and flyscreen doors.
CANAL OR WATERWAY PROPERTIES
You may even want to explore the option of using midge mesh, or sand fly mesh.  
Midge mesh is designed to restrict smaller insects such as sand flies or midge-type insects from penetrating the larger holes that are in standard fly mesh or pet proof mesh.  You can keep these little tiny biting insects outside where they belong by choosing midge mesh. Get your outdoor area enclosed and choose the midge screen.
Midge mesh will restrict airflow slightly; however, this will be offset by the knowledge that you are in an environment where you will not be bothered by nasty and annoying biting sand flies.